Dr. Sheryl Martin-Schild, Stroke Medical Director for the Louisiana Emergency Response Network, gives a brief overview of the important facts about stroke identification and treatment.

STROKE TIPS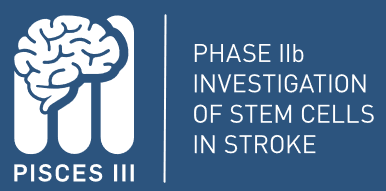 PISCES III - INVESTIGATION OF STEM CELLS IN STROKE
The purpose of the PISCES III study is to find out if a study drug,
which is made from stem cells, will provide any improvement in the arm
and/or leg function affected by an ischemic stroke.

MIGRAINE STUDY
Delricht Research is conducting an
Episodic Migraine research study.